Ok it worked today, here is the Seabee's, both BDU's of the 80's, but not exactly the same.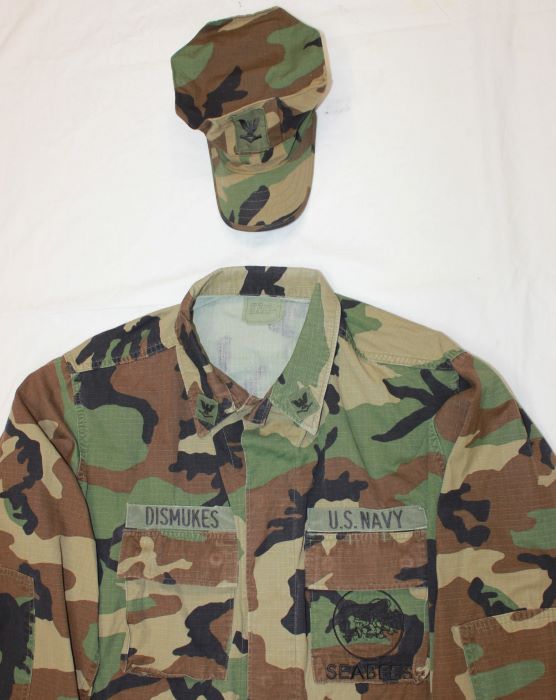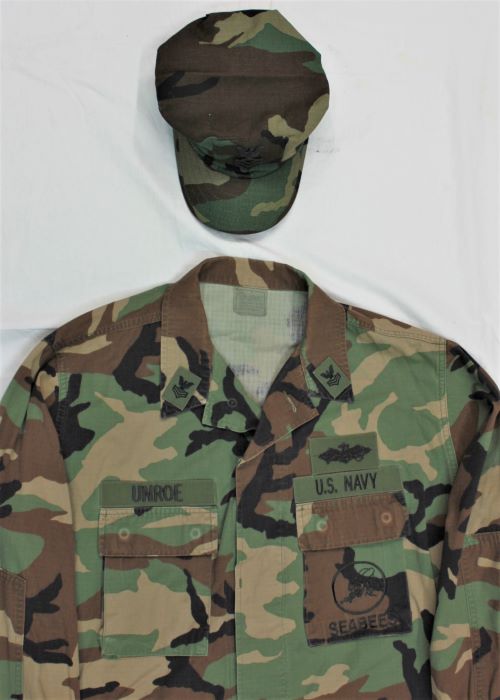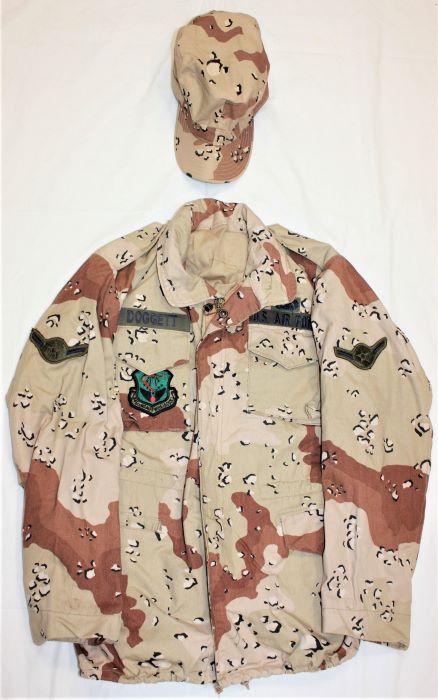 This damn site! wont let me lod any pictures of the nes Seebees? but there are 3 of them too.
The Navy's Construction Battalion, is one of the often overlooked sections of the Military, but they are a very importany group indeed.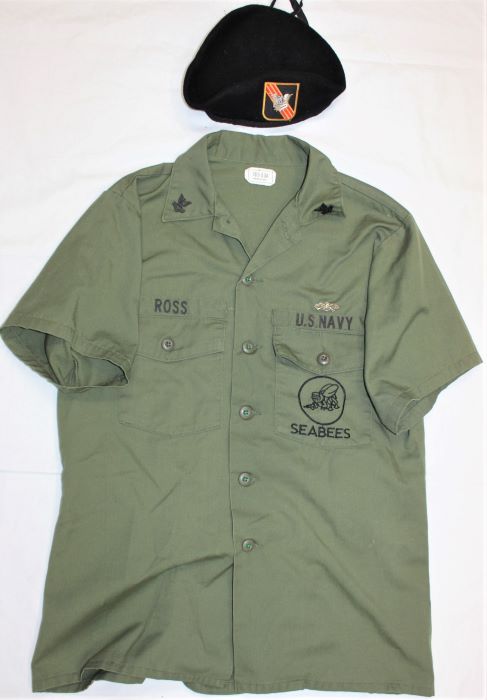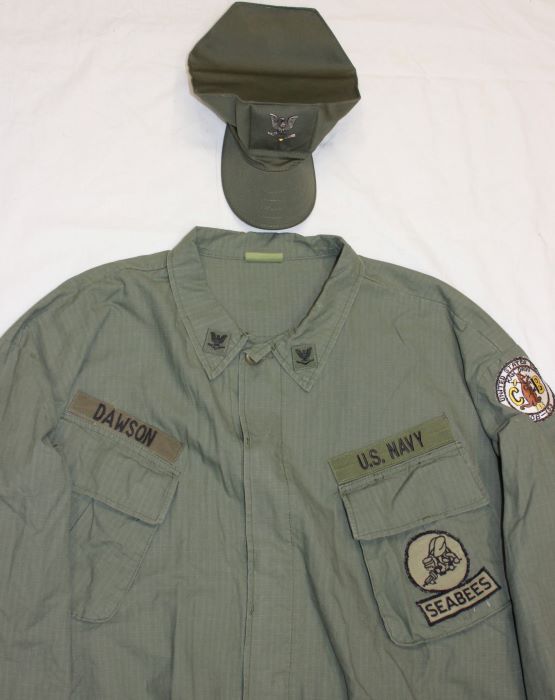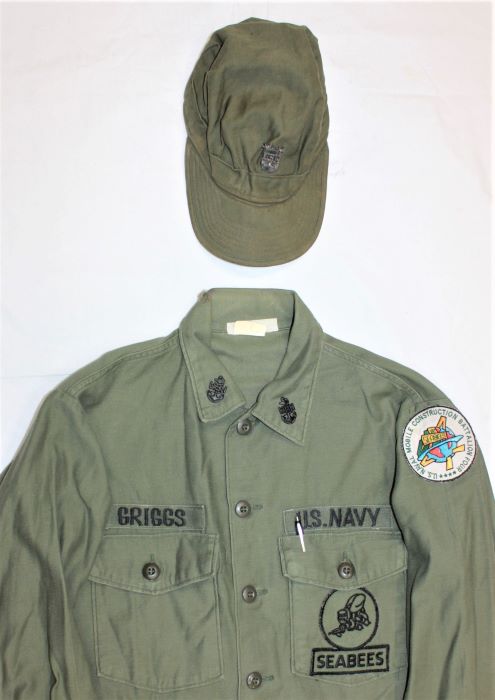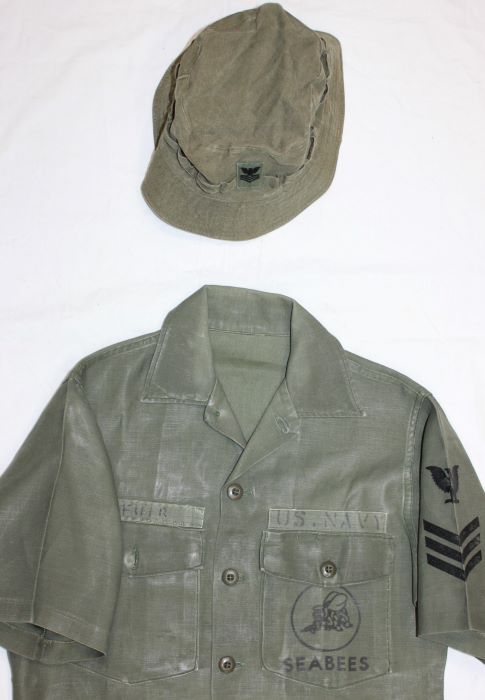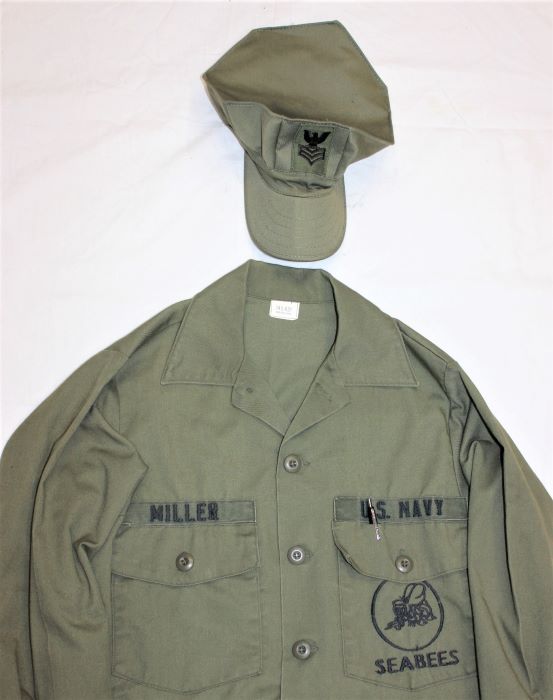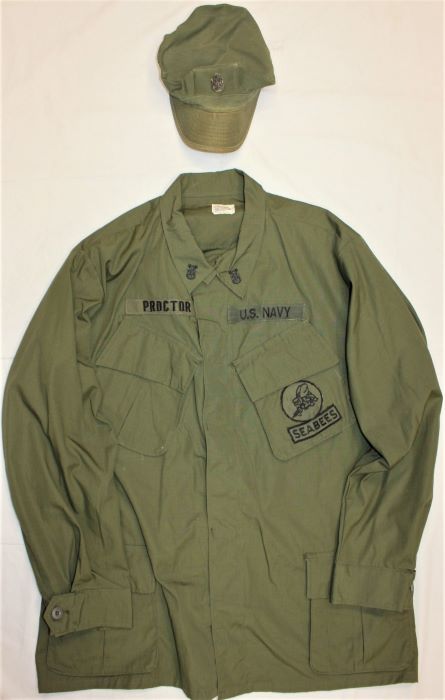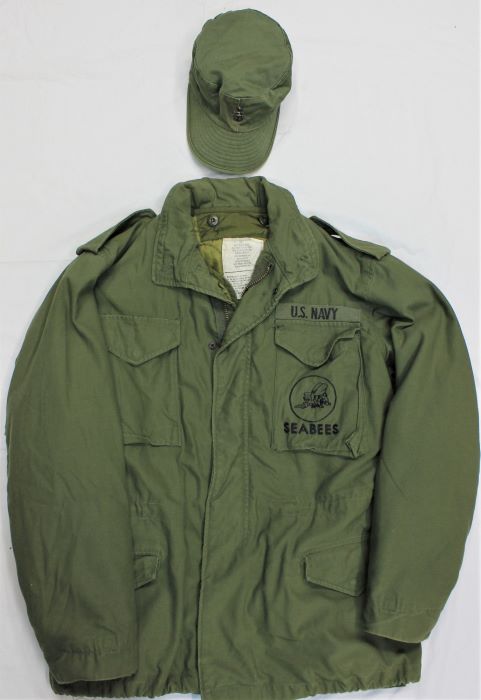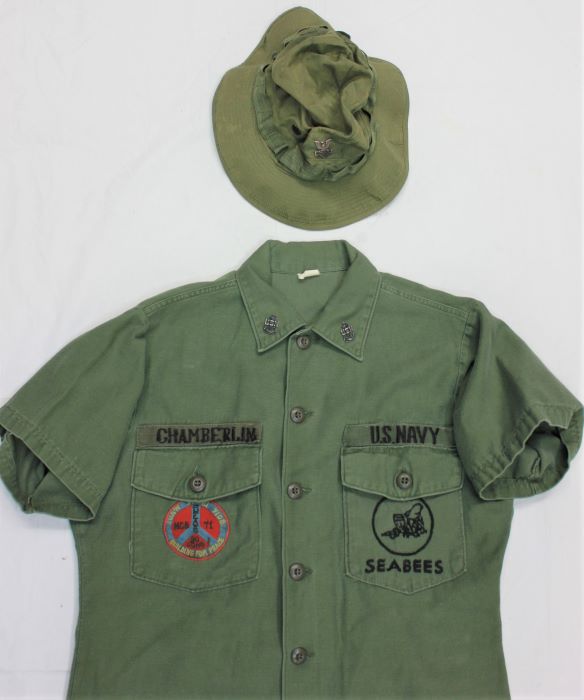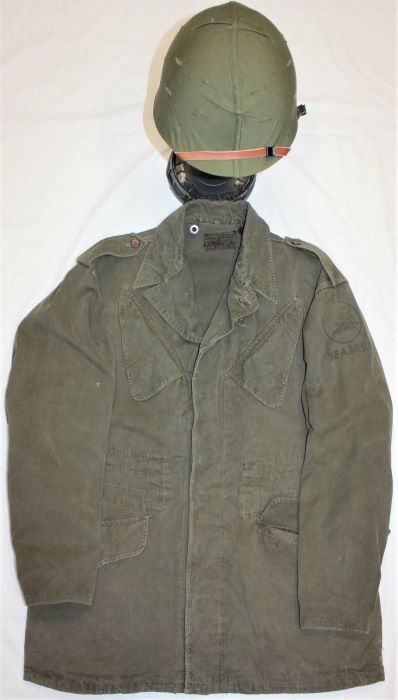 Now go out and build something....